Looking for something else?
Here is a Shell() like function that waits for the process to end before continuing the script execution. Example : RunProcess "c:\winnt\notepad.exe" Enjoy! Martin Roy
Option Explicit

Public Const NORMAL_PRIORITY_CLASS = &H20&
Public Const INFINITE = -1&

Public Type STARTUPINFO
cb As Long
lpReserved As String
lpDesktop As String
lpTitle As String
dwX As Long
dwY As Long
dwXSize As Long
dwYSize As Long
dwXCountChars As Long
dwYCountChars As Long
dwFillAttribute As Long
dwFlags As Long
wShowWindow As Long
cbReserved2 As Long
lpReserved2 As Long
hStdInput As Long
hStdOutput As Long
hStdError As Long
End Type
Public Type PROCESS_INFORMATION
hProcess As Long
hThread As Long
dwProcessId As Long
dwThreadID As Long
End Type

Declare Function CreateProcessA Lib "kernel32" _
(Byval lpAppName As Long, _
Byval lpCommandLine As String, _
Byval lpProcessAttributes As Long, _
Byval lpThreadAttributes As Long, _
Byval bInheritHandles As Long, _
Byval dwCreationFlags As Long, _
Byval lpEnvironment As Long, _
Byval lpCurrentDirectory As Long, _
lpStartupInfo As STARTUPINFO, _
lpProcessInformation As PROCESS_INFORMATION) As Long

Declare Function WaitForSingleObject Lib "kernel32" (Byval hHandle As Long,
Byval dwMilliseconds As Long) As Long

Declare Function CloseHandle Lib "kernel32" (Byval hObject As Long) As Long

Public Sub RunProcess (cmdline As String)

Dim proc As PROCESS_INFORMATION
Dim start As STARTUPINFO
Dim r As Long

start.cb = Len(start)

'Start the application
Call CreateProcessA(0&, cmdline, 0&, 0&, 1&, _
NORMAL_PRIORITY_CLASS, 0&, 0&, _
start, proc)

'Wait for the application to end
Call WaitForSingleObject(proc.hProcess, INFINITE)

'Close the handle to the process
Call CloseHandle(proc.hProcess)

End Sub

Download this free guide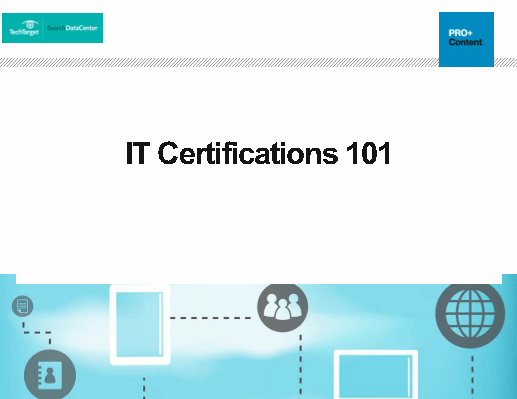 Download: IT Certifications 101
Inside this exclusive essential guide, our independent experts break down which IT certifications are worth your time and effort, and how to get started obtaining them to further your career— including specific certifications that any cloud or desktop pro should seriously consider.
By submitting your personal information, you agree that TechTarget and its partners may contact you regarding relevant content, products and special offers.
You also agree that your personal information may be transferred and processed in the United States, and that you have read and agree to the Terms of Use and the Privacy Policy.
Dig Deeper on Domino Resources - Part 2