Manage
Learn to apply best practices and optimize your operations.
Button To Select Mail Templates
If you are using @Picklist to choose a document, then the OpenView command to
open the view and finally the OpenDocument command to open the document you
might have noticed, the view will still be open after the User closed the
selected document.
This is sloppy - they should return to the place where they opened the Picklist.

I've used this script for selecting Mail Templates with one Click.

Greetings
Kurt Muehlemann
State Secretariate for Economic Affairs
Effingerstrasse 1, 3001 Bern/Switzerland
Phone +41 31 324 29 75, Fax +41 31 324 09 88
E-Mail kurt.muehlemann@seco.admin.ch
Create View named : (MemoTemplates)
1st Column sorted ascending - Field: MAILSTATIONERYNAME
2nd Column: Value: @Text(@DocumentUniqueID)

Create View named : (ByDocID)
1st Column sorted ascending - Value: @Text(@DocumentUniqueID)

Create Action in Inbox Folder:
DraftDocID:=@PickList( [Custom] :[Single] ; "" ; "(MemoTemplates)" ; "Select
Mail template" ;_
"Please select the Mail Template you want to use:" ; 2);
@Environment ("DOC";DraftDocID);
@Command([ToolsRunMacro]; "Templates");
""

Create Agent:
Sub Initialize
Dim sess As New NotesSession
Dim db As NotesDatabase
Dim doc As NotesDocument
Dim dcto As String
Set db = sess.Currentdatabase

dcto = sess.GetEnvironmentString("DOC")

If dcto = "" Then
Msgbox("No Template selected")
Exit Sub
End If
Call sess.SetEnvironmentVar("DOC", "")

Set doc = db.GetDocumentByUNID(dcto)
If doc Is Nothing Then
Msgbox ("ERROR: Template not found!")
Exit Sub
End If
displaydocument doc

End Sub

Function DisplayDocument (doc As NotesDocument) As Integer
Dim ws As New NotesUIWorkspace
Dim db As NotesDatabase
Dim vista As NotesView
Dim vistadoc As NotesDocument
Dim uidoc As Notesuidocument

Set db = doc.ParentDatabase
Set vista = db.getview ("(ByDocID)")
Set vistadoc = db.GetDocumentByUnID (doc.UniversalID)
Set uidoc = ws.EditDocument(True,vistadoc,False)
End Function

Download this free guide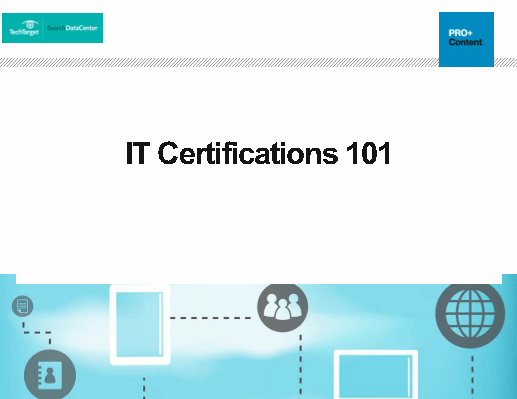 Download: IT Certifications 101
Inside this exclusive essential guide, our independent experts break down which IT certifications are worth your time and effort, and how to get started obtaining them to further your career— including specific certifications that any cloud or desktop pro should seriously consider.
By submitting your personal information, you agree that TechTarget and its partners may contact you regarding relevant content, products and special offers.
You also agree that your personal information may be transferred and processed in the United States, and that you have read and agree to the Terms of Use and the Privacy Policy.
Dig Deeper on Domino Resources - Part 2