Create a dynamic user-driven navigator for a Notes/Domino application
You can easily create user-driven navigators in your Notes/Domino applications. But you must make some modifications if you want to create one that gives users more control. Get step-by-step instructions to compose a user-control navigator in a Notes/Domino application in this tip.
Creating left-hand navigation for a Notes/Domino application using framesets, pages and outlines is standard practice. But what if users want to control what's listed in the navigator or add links to the left-hand side?

For example, assume that a Lotus Notes user wants to group documents according to location and wants to select the location from a list in the left-hand navigator. Additionally, that user may also want to only see documents in that location when he selects it, add new locations and have these locations automatically added to the left-hand navigation frame. This may seem like a long wish list, but it is possible if you modify the navigator to give individual users more control.

Download this free guide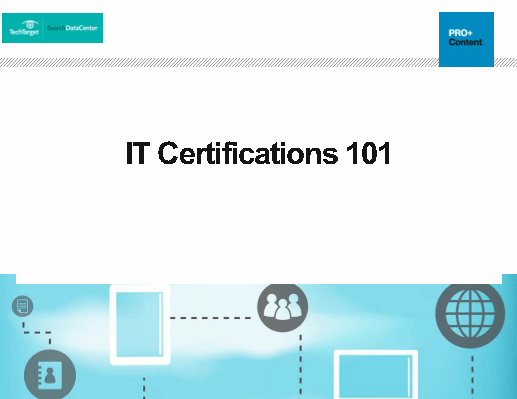 Download: IT Certifications 101
Inside this exclusive essential guide, our independent experts break down which IT certifications are worth your time and effort, and how to get started obtaining them to further your career— including specific certifications that any cloud or desktop pro should seriously consider.
Let's assume that you have a view in which Notes documents are categorized according to their locations. Call this view "Location Documents."
Note: These documents are created using a simple form and contain a selector field for location and a rich-text field for content.
The first step in the process is to create a configuration form and enter the location name. Call this form "Location Configuration." Enter a field on the form and name it "Location."
Create a second form to display documents related to that location. Call the form "Location Name Display." This form will also contain the location field, which has been computed to itself. An embedded view that references the "Location Documents" view can be found under the form.
The embedded view contains the "Show single category" property set to the location field. This view will only show documents related to the specific location. Add an action button to either the "Location Name Display" form or the "Location Documents" view to add new location documents. Next, you can begin assembling the navigator.
The navigator is assembled using an embedded view on a page. Create a view called "Location Navigator View." Configure the view to look like your other database navigators (same font size, font color, background color, etc.). The view will select documents created using the "Location Configuration" form.
There should be one column in the view that displays the contents of the "Location" field. The key to this view is the form formula, which displays documents with the "Location Name Display" form.
Enter the following form formula for the view:

@If(@IsNewDoc; @Return(Form); "Location Name Display")

Continuing with the assembly, create a page to use as a navigator and name it "Location Navigator." Embed the "Location Navigator View" on this page.
Note: You can also add a link on the page to the "Location Configuration" view and add an action button to it to create new locations.
Next, create a frameset with two frames. Use one thin frame for the left and one for the right side. Call the frameset "Main Frameset." You can also create a splash page and applications will populate the right frame by default.
The left frame should contain the previously created "Location Navigator" page. Make sure the target frame for links on the left side is correct.
In the database's Launch properties, set the "Launch in Notes Client" to open the "Main Frameset." When you open the database and add locations in the "Location Configuration" view, they will appear in the left-hand navigator. You can then select documents for the location.
Do you have comments on this tip? Let us know.
This tip was submitted to the SearchDomino.com tip library by member Yonit David. Please let others know how useful it is via the rating scale below. Do you have a useful Lotus Notes/Domino technical tip or code snippet to share? Submit it to our monthly tip contest and you could win a prize.

Dig Deeper on Lotus Notes Domino Application Development