Manage
Learn to apply best practices and optimize your operations.
Display Navigator Depending On Screen Resolution
Ever wanted to start a navigator depending on screen resolution ? Well, here's
my solution.

Just copy the script to DatabaseScript and put the formula in the PostOpen
event of the DatabaseScript.

Replace "Nav800$" and "Nav1024$" with your navigators.

have a lot of fun !!
'DatabaseScript
Type RECT
x1 As Long
y1 As Long
x2 As Long
y2 As Long
End Type

Type RECT1
Left As Long
Top As Long
Right As Long
Bottom As Long
End Type

Declare Function GetDesktopWindow Lib "User32" () As Long
Declare Function GetWindowRect Lib "User32" (Byval hWnd As Long, rectangle As
Rect) As Long


Sub Initialize
Dim session As New NotesSession
Call session.SetEnvironmentVar("ScreenResolution",GetScreenResolution)
End Sub

Function GetScreenResolution As String
Dim R As Rect
Dim hWnd As Long
Dim RetVal As Long
hWnd = GetDesktopWindow ()
RetVal = GetWindowRect(hWnd, R)
GetScreenResolution = (R.x2 - R.x1) & "x" & R.y2 - R.y1)
End Function



PostopenEvent (Formula)

@If(@Environment("ScreenResolution") ="1024x768";
(@Command([OpenNavigator];"Nav1024$"));
(@Command([OpenNavigator];"Nav800$")))

Download this free guide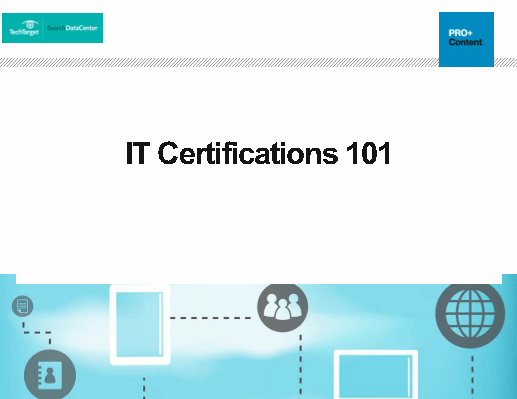 Download: IT Certifications 101
Inside this exclusive essential guide, our independent experts break down which IT certifications are worth your time and effort, and how to get started obtaining them to further your career— including specific certifications that any cloud or desktop pro should seriously consider.
Dig Deeper on Domino Resources - Part 3