Manage
Learn to apply best practices and optimize your operations.
Export A View To Xls File
This script export a notes view to a XLS file automatically !
Sub ExportXLS(Vue As String, Fichier As Variant)

'----------------------- Declarations ----------------------------------

Dim Session As New NotesSession
Dim db As NotesDatabase
Dim view As NotesView
Dim doc As NotesDocument

Dim nbcol As Integer
Dim i,k As Variant
Dim Handle As Variant
Dim Wbook, Wsheet As Variant
Dim column As NotesViewColumn


'-------------------------------------------------------------------------------

Set db=Session.CurrentDatabase
Set view=db.Getview(Vue)

Set Handle=CreateObject("Excel.Application")
Set Wbook=Handle.Workbooks.Add
Set WSheet=Wbook.Worksheets(1)

k=0
nbcol = Ubound(view.Columns)

' Affiche le nom des colonnes dans la premi?re ligne du fichier Excel
Do

Set column=view.Columns(k)
Wsheet.Cells(1, k+1).Value=column.Title
k=k+1

Loop Until k=nbcol+1

' Remplit les cellules du fichiers avec les diff?rentes valeurs qui se
trouvent dans la vue
i=2
Set doc=view.Getfirstdocument()

While Not (doc Is Nothing)
For k = 0 To nbcol
Wsheet.Cells(i,k+1).Value=doc.ColumnValues(k)
Next

Set doc = view.GetNextDocument(doc)
i = i + 1
Wend

' Mise en page
Wsheet.Rows(1).Font.Bold=True
Wsheet.Rows(1).Font.Size=12

For k=1 To nbcol+1
Wsheet.Columns(k).Autofit
Next

Wbook.SaveAs(Fichier)
Wbook.close
Handle.Quit

Set Worksheet=Nothing
Set Workbook=Nothing
Set Handle=Nothing

End Sub

Download this free guide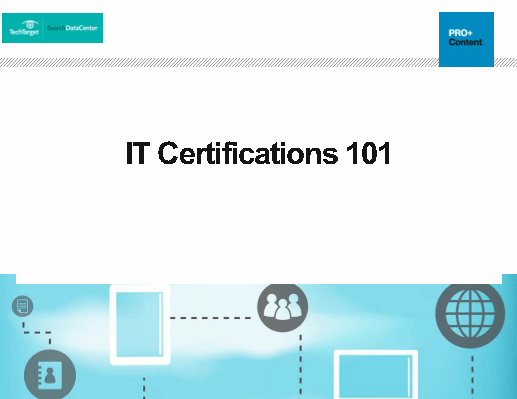 Download: IT Certifications 101
Inside this exclusive essential guide, our independent experts break down which IT certifications are worth your time and effort, and how to get started obtaining them to further your career— including specific certifications that any cloud or desktop pro should seriously consider.
Dig Deeper on Domino Resources - Part 4