FTP Documents to a Mainframe
I needed to upload some documents to an IBM mainframe. The problem was that the mainframe's default type was variable block and the dataset needed to be fixed block. So, by running the following agent with the MVSFTP.BAT below I achieved the results required.

Download this free guide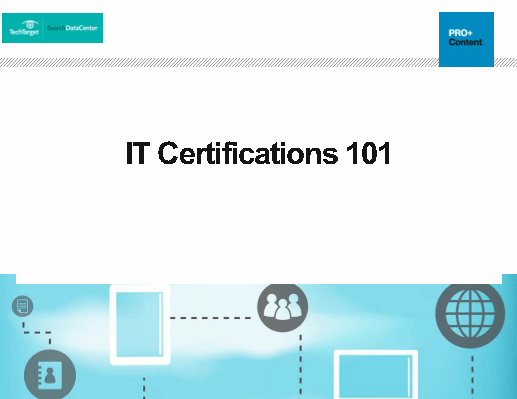 Download: IT Certifications 101
Inside this exclusive essential guide, our independent experts break down which IT certifications are worth your time and effort, and how to get started obtaining them to further your career— including specific certifications that any cloud or desktop pro should seriously consider.
ftp -s:g:\informat\common\scttos\command.ftp
>g:\informat\common\scttosoutput.ftp
This has only been tested on a Windows client.
Dim workspace As New NotesUIWorkspace
Dim uidoc As NotesUIDocument
Dim TaskID As Integer
Dim ftpOutput As String
Set uidoc = workspace.CurrentDocument
'''''''''''''''''''''''''''''''
'''''''''''''''''''''''''''''''
' Build the command file for the FTP to use
'''''''''''''''''''''''''''''''
'''''''''''''''''''''''''''''''
Open "g:\informat\common\scttos\command.ftp" For Output As #1
Print #1, "open ftp.YourSite.Org"
Print #1, Inputbox$("Enter your user id")
Print #1, Inputbox$("Enter your password")
Print #1, "quote site lrecl=80 recfm=fb blksize=7440"
Print #1, "put g:\informat\common\scttos\";"temp.txt";" ";Inputbox$("Enter your Host filename")
Print #1, "quit"
Close #1
'''''''''''''''''''''''''''
'''''''''''''''''''''''''''
' Run the FTP
'''''''''''''''''''''''''''
'''''''''''''''''''''''''''
TaskID = Shell("g:\informat\common\scttos\mvsftp.bat",1)
'''''''''''''''''''''''''''
'''''''''''''''''''''''''''
' Wait for the FTP to get started and delete the command file
'''''''''''''''''''''''''''
'''''''''''''''''''''''''''
Sleep 10
Kill "g:\informat\common\scttos\command.ftp"
Kill "g:\informat\common\scttos\temp.txt"
'''''''''''''''''''''''''''
'''''''''''''''''''''''''''
' Report the results to the user
'''''''''''''''''''''''''''
'''''''''''''''''''''''''''
Open "g:\informat\common\scttos\output.ftp" For Input As #1
ftpOutput = Input$(Lof(1),#1)
If (Instr(1, ftpOutput, "250") <> 0) Then
ftpOutput = ftpOutput + Chr$(10)+ "TRANSFER WAS SUCCESSFUL"
Else
ftpOutput = ftpOutput + Chr$(10)+ "TRANSFER HAS FAILED"
End If
Messagebox ftpOutput, MB_OK, "FTP Output"
Close #1
Dig Deeper on Domino Resources