Manage
Learn to apply best practices and optimize your operations.
Readable time values
This tip describes how to display user-friendly time values.
When working with LotusScript using Variants of type DateTime, time-only values get the "default" date component 1899.12.30 prefixed, while date-only values get the "default" time component 12:00:00 AM suffixed.

Download this free guide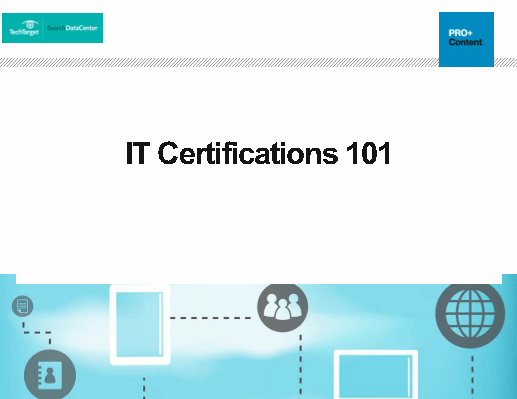 Download: IT Certifications 101
Inside this exclusive essential guide, our independent experts break down which IT certifications are worth your time and effort, and how to get started obtaining them to further your career— including specific certifications that any cloud or desktop pro should seriously consider.
By submitting your personal information, you agree that TechTarget and its partners may contact you regarding relevant content, products and special offers.
You also agree that your personal information may be transferred and processed in the United States, and that you have read and agree to the Terms of Use and the Privacy Policy.
  
Function SetValidDateTime(varDateTime 
As Variant, Byval fieldName As String, doc 
As  NotesDocument, dateTimeStyle as Integer)
 As Integer
%REM
Parameters:
===========
varDateTime - variant of type (hopefully) 
LS DateTime

fieldName - string value for name of field 
that is to receive datetime value in varDateTime

doc - NotesDocument object to be updated

dateTimeStyle - integer value that controls how 
varDateTime will be saved to document, specifically if
True = Date Only
False = Time Only
Any other integer = Date and Time
%END REM
Dim funcReturn As Integer
Dim whoCares As Variant
On Error Goto errHandle

fieldName = Trim$(fieldName)

If fieldName = "" Then
funcReturn = True 'generic error
Goto endFunc
End If

If doc Is Nothing Then
funcReturn = True 'generic error
Goto endFunc
End If

If Isdate(varDateTime) Then
Select Case dateTimeStyle
Case True 'Date component only
whoCares = Evaluate({FIELD } & fieldName
 & { := } & fieldName & 
 {;@Setfield("} & fieldName
 & {"; [} & Cstr
(Year(varDateTime)) & 
{/} & Cstr(Month(varDateTime))
 & {/} & 
Cstr(Day(varDateTime)) &  {])}, doc)
Case False 'Time component only
whoCares = Evaluate({FIELD } & fieldName & { := } 
& fieldName & {;@Setfield("} & fieldName &  {"; [} & 
Cstr(Hour(varDateTime)) & {:} & Cstr(Minute
(varDateTime)) & {:} &  Cstr(Second
(varDateTime)) & {])}, doc)
Case Else 'Both Date and Time components
doc.ReplaceItemValue fieldName, varDateTime
End Select
Else
doc.ReplaceItemValue fieldName, ""
'Or you could simply not do anything here...
End If

Goto endFunc

errHandle:
'Print "(SetValidDateTime) Error # " & Cstr(Err) 
& " occured on line " & Cstr(Erl) & ": " & Error
funcReturn = Err
Resume endFunc

endFunc:
SetValidDateTime = funcReturn 'If False, no error
End Function
  
 
Dig Deeper on LotusScript